Return to "WRTI - The Old Gang" Site
Jerry Klein's Annex

to the

WRTI Old Gang Website

Search
---
WRTI REUNION HELD AT 2007 TEMPLE HOMECOMING
---
FINALLY FOUND - The last broadcast from Thomas Hall - 1968
Xxxxxxxxxxxxxxand the FIRST broadcast from Thomas Hall - 1948
---
SEARCH the WRTI Old Gang Website and Annex
---




If you have any comments on anything you see or hear here, please email me.

- Jerry Klein (SCAT '70)

I was thrilled when Gerry Wilkinson decided to start a website devoted to the "old" WRTI. After all, I was privileged to have been there for two out of three of what I feel were the station's best years: 1965-66 through 1967-68. I also had the bittersweet distinction of being station manager (1968-69) when the station moved to Annenberg Hall in the Fall of 1968, but the last student station manager before WRTI-FM was changed to an all-jazz format, and WRTI-AM was silenced forever, in 1969.

I've harbored a great many wonderful memories over the ensuing years, and I've been fortunate enough to have been able to hang on to some tangible artifacts of those years. Whether you were there during those years, whether you were one of the pioneers who made them possible, whether you came later, or whether you simply stumbled upon this site by coincidence or curiosity, I am happy to be able to share them with you. (Thanks also to those WRTI friends who have provided additional material for this site.)





I invite you to also visit the website for my wife's and my public relations firm, Anne Klein Communications Group.






---
HIGHLIGHTS FROM THE WRTI ANNEX
---
WHERE ED SCIAKY GOT HIS START - The entire WRTI family mourns the untimely passing of our long-time friend and colleague, Ed Sciaky. Before Ed became one of the most influential DJs in Philadelphia, if not the country, he was a a DJ (and eventually music director) on WRTI-FM. On our Audio page, you will find numerous clips from Ed's formative years at WRTI-FM in the late sixties. And click here for photos and audio from the live studio broadcast that helped introduce Janis Ian to the nation.
---
THE 1958 TEMPLAR YEARBOOK RECORDING - Hear the 45-rpm record that was included with the 1958 yearbook (courtesy of Joel Albert)
---
THE WRTI PROGRAM THAT WAS 30 YEARS IN THE MAKING!
Special 1998 Reunion Production of Playhouse 90.1 -- QUESTING FOR CAMELOT
Over Memorial Day weekend of 1998, 27 WRTI alumni, along with family and friends - 55 people in all - gathered for the first ever WRTI reunion. The highlight of the afternoon was the taping of a brand new production of Playhouse 90.1. The script, entitled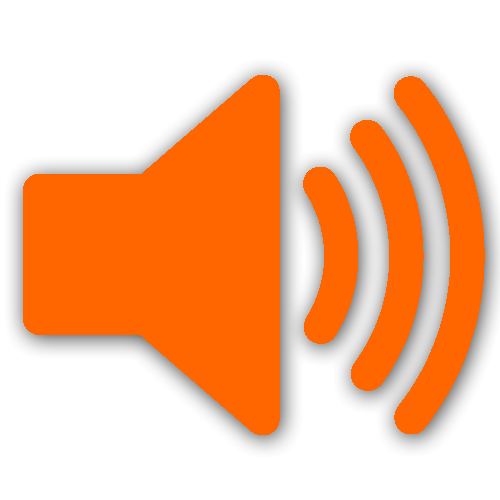 "QUESTING FOR CAMELOT," was written by Gerry Wilkinson from an idea suggested by Jerry Klein and developed by Gerry and his youngest daughter, Zara. Click here to listen to "QUESTING FOR CAMELOT." (11 minutes 5 seconds)
Click here to read the complete script as it was actually recorded, along with the names of all those who participated.
---
REDISCOVERED AFTER 30 YEARS! - THE WRTI STATION MANAGERS PLAQUE
---
MEMORIES OF WRTI from Merrill Reese's Autobiography!
---
OLD WRTI PHOTOS - We have 44 vintage photos provided by Professor John Roberts, ranging from the late 40s to the mid-60s. Maybe your face is on one of them! Check them out.
---
NOSTALGIA TOUR 1998: On April 3, 1998, a group of WRTI alumni returned to the Temple campus to visit the current WRTI-FM studios and the site of the original studios in the basement of Thomas Hall. Click here for photos from that visit.
---
ANNIVERSARY NOTED! January 22, 1998 was the 50th anniversary of the dedication of the Temple University Radio Studios in Thomas Hall, which became the home of WRTI-AM (later in 1948) and WRTI-FM (in 1953). That milestone was commemorated by the Broadcast Pioneers at its meeting on January 21, 1998. Click here for details on the ceremony.
---